2015 was a pretty good year. I am so blessed with wonderful friends and family.
How was it for you?
WordPress always does a great job at putting together an annual report for my blogs. Here's 2015:
The WordPress.com stats helper monkeys prepared a 2015 annual report for this blog.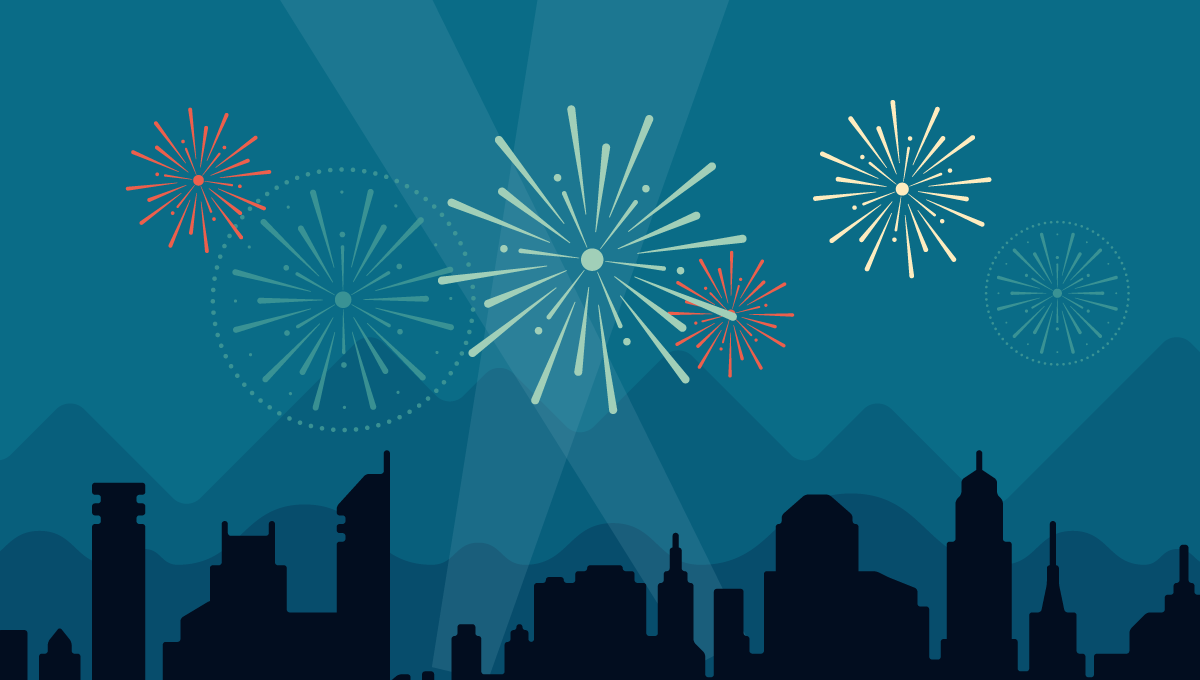 Here's an excerpt:
The concert hall at the Sydney Opera House holds 2,700 people. This blog was viewed about 29,000 times in 2015. If it were a concert at Sydney Opera House, it would take about 11 sold-out performances for that many people to see it.
Click here to see the complete report.
My  2015 year in Review:
The summer was packed with lots of family affairs.
July marked a food/ family get together.
This time we actually got all five of  the grand-kids in one place!
What fun!
We rented a place on Siesta Key and despite the pouring rain we had a great time, even without the beach.
Jim started planning the menu months in advance and sent everyone copies and pretty much told them no changes or special requests (LOL..haha!!)
Despite the mud and rain, it turned out great. We cooked a feast fit for a king or maybe it was a festivus for the restofus. 🙂
We'll definitely have to try it again, and hopefully we'll get to go to the beach this time. It literally poured the whole week. Ugh! But we made the best of it and had a family memories that will last a lifetime.
Jimmy's niece Nikki got married in New York on Aug 12, to Frankie. And it was a gorgeous occasion, we had a blast with the whole family. I love weddings!!!
During that trip we made a side trip to Manhattan…I just love NYC!!!, it's so amazing, I am in awe of  the architecture as it is incomparable to anything in the world.
See my  photo album  from Manhattan here
…p.s. the end of the photo album is the best…I got some killer shots of Columbus Circle and the beginning of Central Park from the hotel bar at the Mandarin Hotel.
If you ever get to NYC, go to the hotel bar at the Mandarin for the best view in the city (well, besides the Marriott's bar in Times Square…that's the other must-see place for the views of the whole square…it will blow you away!).
We also finally made it out to see Jimmy's aunt Carmella and her son Richie in Far Rockaway at their beach bungalows. Very cool.
It was so awesome! Richie made us homemade zeppolis (well…not sure that's what they're called, but fried dough sprinkled with sugar is yummy no matter what you call it…. and some were cheese filled too.)
We checked out the boardwalk, and the other owned properties they're fixing up and renting close by.
On a cool side note,
The following music video by Ben Browning called "Friends of Mine" was shot at cousin Richie's 1920s beach bungalow in Rockaway.
Look for the old photo on the side-table …pictured is Angie's ( my Mother-in-law's) mother and her mother-in-law…
LOL! awesome!!
And in case you missed the pictures of Jesse and Natalie's wedding (from 2012), here's the photo album, with all the grandkids! Of course they've grown since then, and we've just learned that Natalie is pregnant again, so another grandchild is on the way!
Let's hope this one's a girl, as 5…that's FIVE  boys are enough already!!!!
C'mon girl power!
One thing Jim and I really enjoy is music (our music collection alone could tell you that), and what could be better than celebrating it with friends at live shows? This year, along with some like-minded friends, we enjoyed some great performances at some great venues such as:
***David Bromberg at the Capitol Theater in Clearwater, (yes, that's marked with only three stars, he was good, even better than I thought, but of course Jimmy thought it was a five star concert, but he is one of his all-time faves, lol)
*****The Who / Joan Jett at the big arena in Tampa (the Who really knows how to put on a show, it was a fabulous spectacle and one of the best I've ever seen!) photos here.
**Puddle of Mudd at Leesburg bikefest. this one was pretty good, but it was so hot, and the band took forever to get on stage.
***The Fixx – box seats at the Capitol Theater! We love the Capitol. It's so intimate, and a lovely place to see any musician. Plus, with box seats we couldn't have been more spoiled! (photos here)
*Jorma Kaukonen ( I promised Jimmy I wouldn't say a word about this show, since it was his pick, but if it tells you anything, we all left less than 25 min. into it…)
****Colbie Caillait/ Rachel Platten –this one was my pick, and even Jimmy liked this show (and after the Jorma fiasco he was reallllllly wanting to hate it…, but he ended up loving it, and really, it's only because both Colbie and Rachel are absolutely gorgeous, but believe me, they put on a great show!). See pics here.
***Collective Soul (twice) (once with Kick the Robot for Jimmy's birthday at House of Blues in Orlando see photos here )
********Joe Bonamossa at Ruth Eckerd Hall. OMG! This blues guitarist is so good he'll even make blues haters love it. He was on fire! His fingers blazed over the strings like nothing I've ever witnessed…it was the best performance I've ever seen. And I don't say that lightly. If you ever get a chance to see him. Do it, you won't regret it. Joe Bonamossa show Pictures here. Videos here, and Here. .
Well, that's it for this crazy year. It was good.
Yes, life is good, and I feel blessed to have such wonderful family and friends.
So let's make life a little better by helping eachothe
r's lives the best we can.
We all might not be happy all the time, and for some it's been a tough road, but if we decide to be happy no mater what may come, that's a choice we all can live with.
Blessings to you and yours this new year.
Happy 2016!